Official Distributors of MiR and Universal Robots
Training on Universal Robots, MiR, Robotiq, Mech Mind and Wago
HTL Training Center is the first authorized Training Center in Latin America of a Distributor (HTL Electronics) to teach the latest certification courses of Universal Robots A/S. Get certified in the company of the most focused engineers in the Collaborative Industry in Mexico.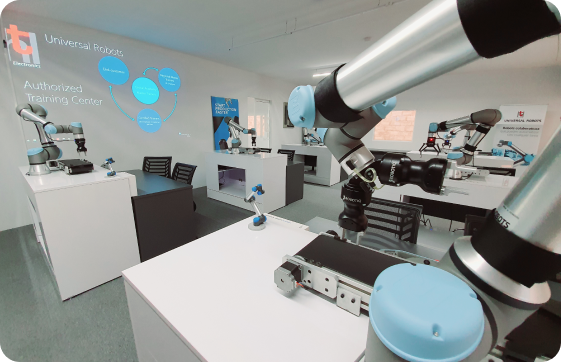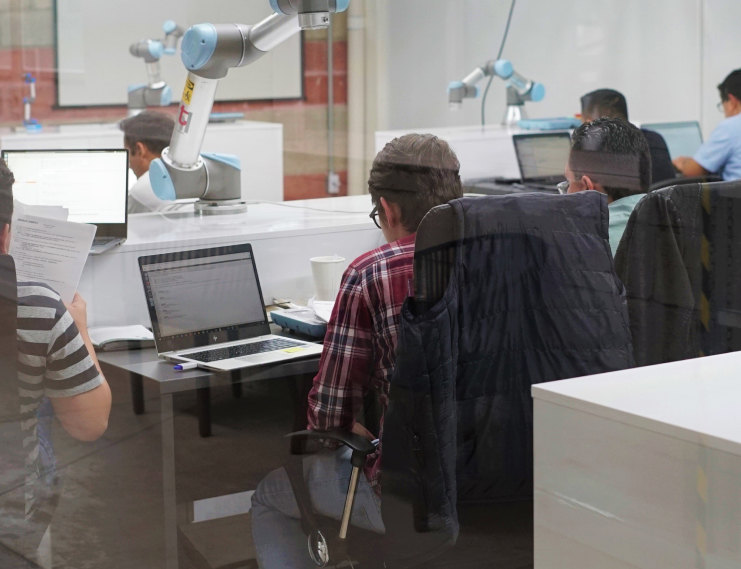 The Universal Robots+ platform has been designed to facilitate the integration of components and extend the concept of ease of use and installation. This principle applies not only to the robot itself, but also to all the elements that make up the application.
Since 2009 we offer solutions,
providing the best service and support

to our customers.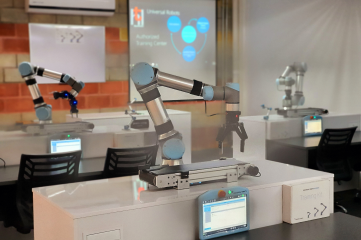 Delivery of the first new certification courses of Universal Robots A/S Get certified with our team of engineers focused on Mexico's Collaborative Industry. We offer all types of courses and training in automation, from basic to advanced disciplines.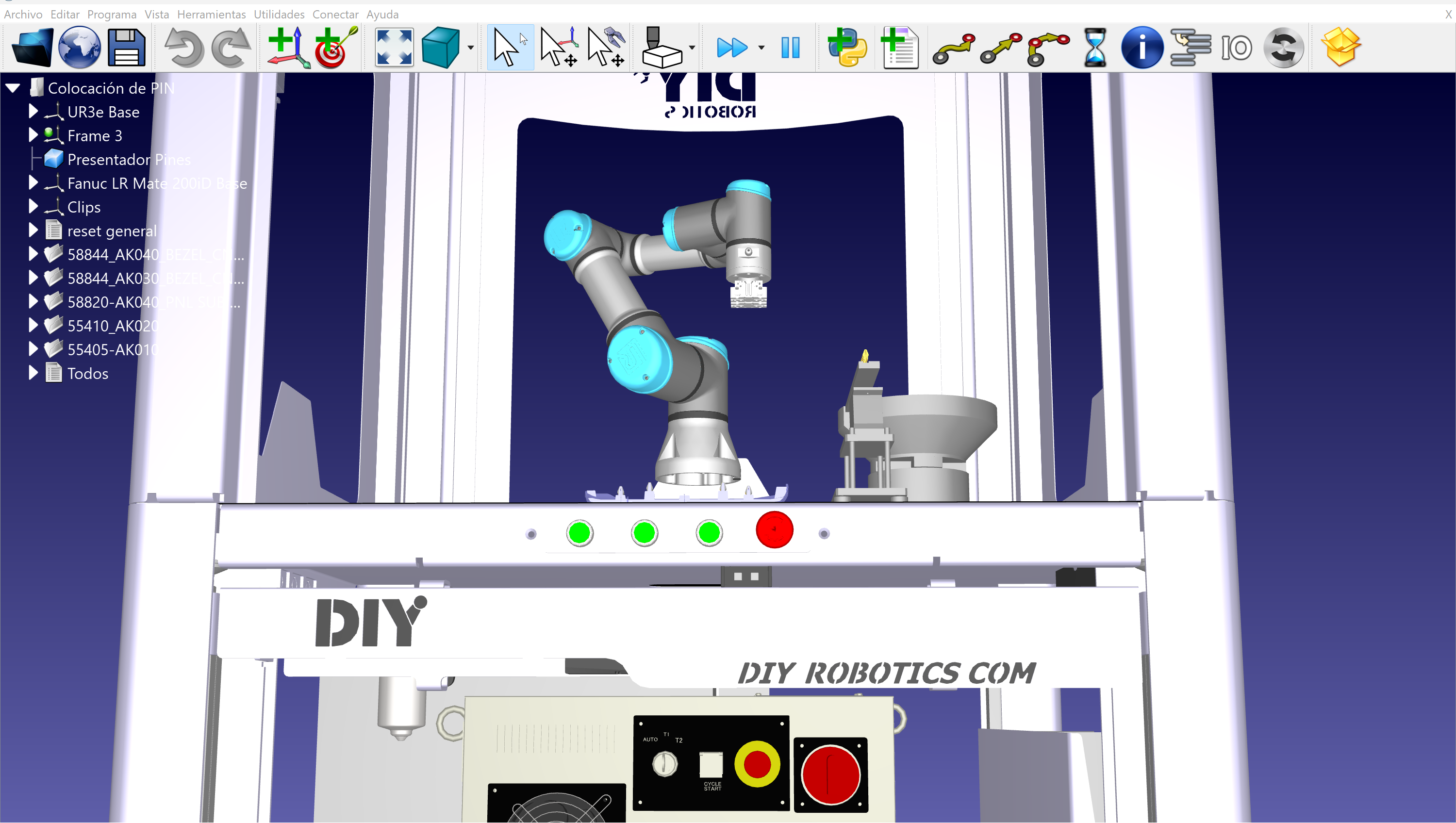 Our robotic process simulation service uses the leading RoboDK platform to provide accurate feasibility analysis. So before you make a major investment in equipment, let us show you a detailed virtual representation of how the robot will operate in your production environment.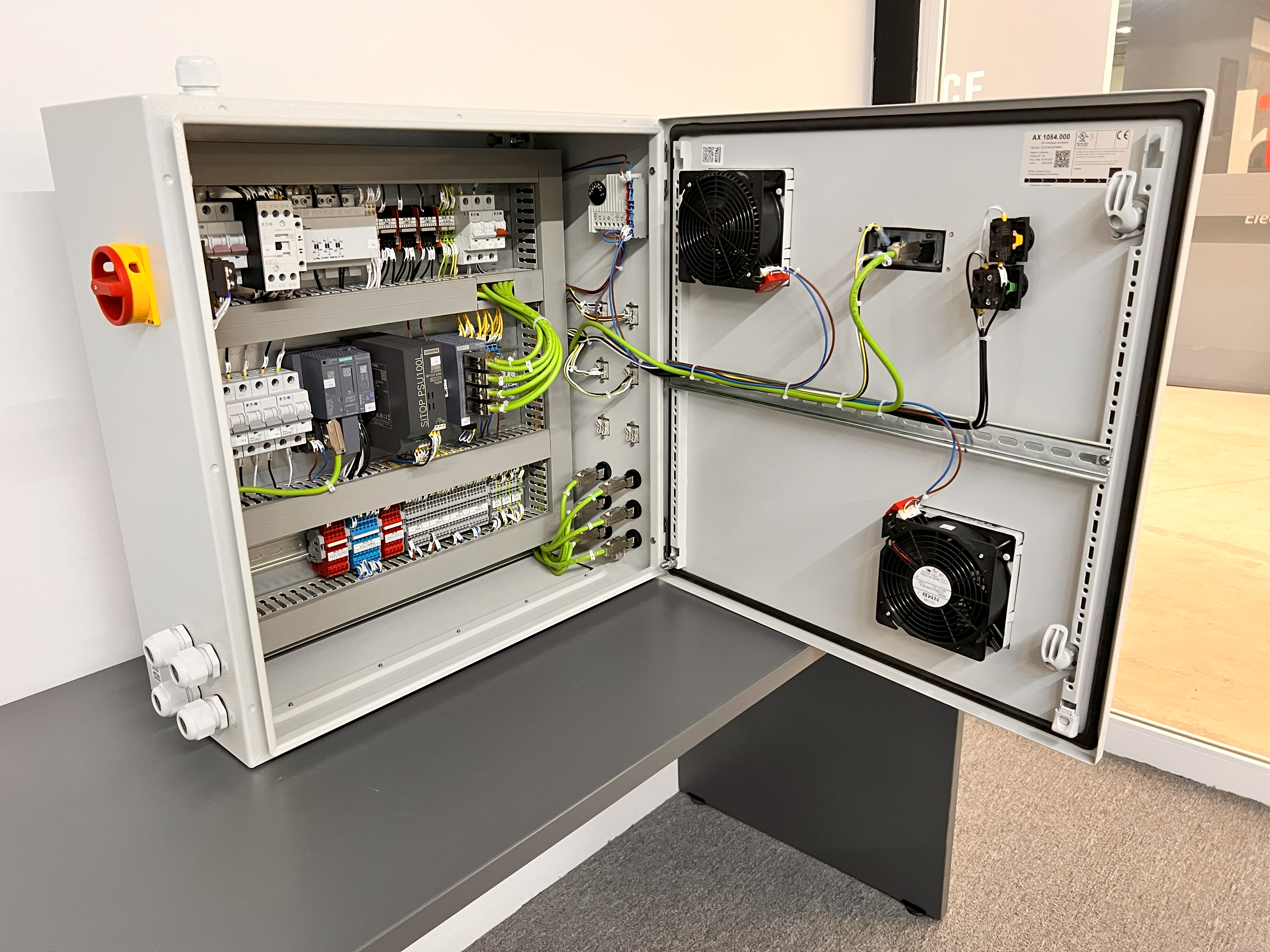 We offer programming and commissioning services for UR and MiR robots; as well as online and on-site support for troubleshooting, and equipment and performance evaluation. We also generate an annual service and maintenance policy for UR and AMR MiR robots.
We know that every customer requires a strategist for the correct implementation of robots; therefore, our engineers offer the right tools for object handling, cycle time calculation, safety analysis according to Collaborative Industry standards and training.